Projects and installations for natural gas

We are professionals in gas installations...
Among our main services are :
Natural gas, propane or butane gas installations in individual homes, flats, commercial premises, communities, as well as in industries where large consumption is needed.

Inground installations and sheathed installations

Modifications or adaptation of facilities to current regulations

Repairs of breakdowns and leaks

Certificates

Replacement of appliances such as boilers, heaters, countertops and thermos.

Plans and declaration SEC
Gas installations must be carried out by qualified technical personnel who are accredited by the Superintendency of Electricity and Fuels (SEC) and have the required license according to the complexity of the type of installation. At INERGAS we have everything your project requires. Contact us and leave your project in the hands of professionals.

Normalization of gas installations

We provide the best gas standardization service for your home and business. Choose safety and professionalism when evaluating your project, contact us and let's talk ...

The pressure test is to detect possible gas leaks and verify the resistance of the network at pressures above the operating pressure, ensuring that the total of components such as valves, pipes and fittings, resist these pressures.

Gas pressure in low
Gas pressure in average
High gas consumption

In INERGAS we have the necessary instruments for both scheduled reviews and for certifications and evaluations of gas projects, contact us and let's talk ...

What does it consist of?

Once the execution of the gas network has been completed, tests and controls must be carried out, among others, the leakproofness test (PH), to verify the status of its pipes and connections. The purpose of the PH is to verify the tightness or tightness of the pipes and elements that make up the network under inspection, that is to say, that throughout this, there are no leaks. To carry out these tests do not hesitate to contact us at INERGAS as professionals of the Natural Gas.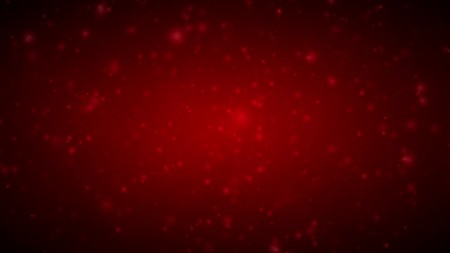 Leakage or Loss of Natural Gas

Leaks or Losses of carbon monoxide



Quick contact us...
Phone 61 272 3393
In INERGAS we are professionals of Natural Gas, contact us
Electro fusion welding is one of the most reliable methods for welding plastic pipe, it can be used at low pressures, in short the resulting weld is much stronger than the pipe itself The nature of the connection design guarantees reliability and durability.

Procedures and Certifications

Our service covers everything related to your gas project from the evaluation to the certifications, INERGAS has a specialized department in procedures and certifications at your disposal:
Certificates for the provision of sanitary installations
Internal gas installation certificate TC1, TC6 and TC7 SEC
Green Seal Management
Definitive splice requests
INERGAS LIMITADA
José Ignacio Zenteno N°686 - Punta Arenas
CHILE
ATTENTION SCHEDULE
Monday to Friday Morning
8:00 a.m. to 1:00 p.m. Afternoon 2:00 to 7:00 p.m.
Saturday Morning
9:00 a.m. to 1:00 p.m.
Sunday
Closed